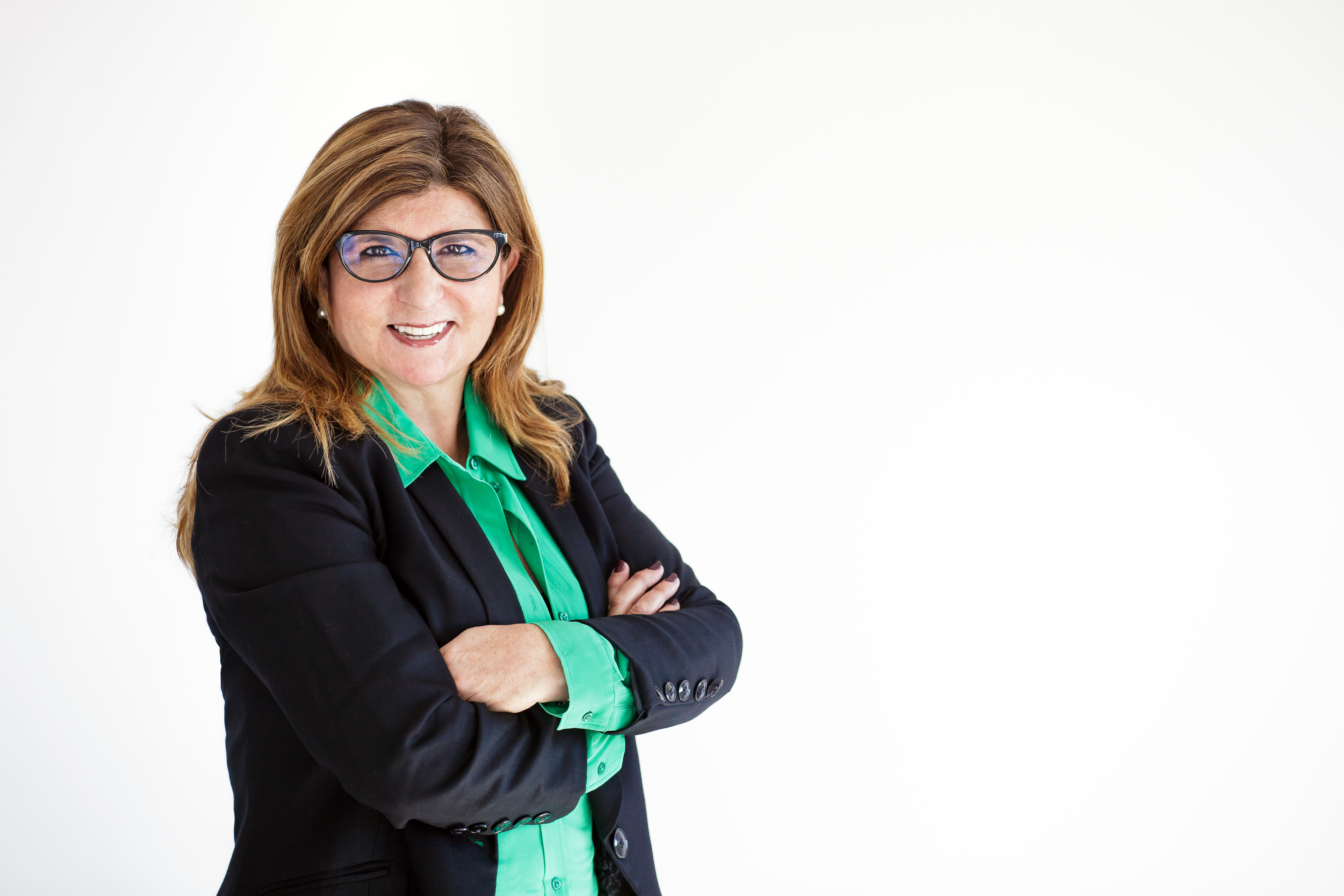 Marisa Camacho: The woman who transports the covid vaccine
Interview with Marisa Camacho in the Assets section of ElPeriodico.com
Tipsa was surprised by covid by materializing its commitment to the pharmaceutical sector. The courier company had already consolidated a transport and storage network capable of maintaining the cold chain until delivery. In addition, it was finishing the construction of the new central hub in the Madrid town of San Fernando de Henares, which begins in 2018 and opens in September 2020, with a temperature-controlled warehouse of 5,000 square meters.
These factors contributed to the company being chosen to distribute the first shipments of the coronavirus vaccine and, in this time, has distributed three of the four vaccines that are supplied in Spain. "We haven't stopped," says Marisa Camacho, founder and CEO. And although she is satisfied with having been able to adapt quickly and respond to the needs of society, she recognizes that it has not been a dish of good taste. "We wanted to use the pharmaceutical service in the long term to serve laboratories in a context of normality, not for a pandemic," he laments.
Even if it was accidentally, Tipsa was well positioned when the current crisis came. However, neither this conditioning nor a professional career of 30 years had prepared Marisa Camacho for such a challenging situation. "Thereis no period that is comparable. No one could imagine a scenario like the one we have experienced, both in health and business," he says.
Because to the demand to deliver millions of vaccines was added the boom in e-commerce,which registered a rebound of more than 70% in the confinement and now, according to estimates the transport company, grows at a rate of 25%. The challenge of meeting both demands required a "very important" technological advance that, in Camacho's words, Tipsa had already addressed before.
This focus on innovation has been key for the company to grow steadily at double digits since at least 2017. And she accompanies its founder since her beginnings as an entrepreneur: "I started from scratch offering a service for which there was demand but was very little professionalized". A leap that he took guided by instinct and the conviction that "everything that is bought and sold has to be transported". "It seems to me a more than enough argument to set up a company," he says.
He was not afraid to come from a real estate company and have no previous experience in logistics, nor to join a "very masculine" field – only 19% of workers are women,according to data from the European Commission. "I have never felt outside the sector because I am a woman," says Camacho who, despite her positive experience, actively promotes equality and inclusion in her company and collaborates in forums such as Woman's Week.
In this context, almost three decades ago, he set up his first freight transport business in Madrid. "I set up a very small local company; a courier. Then I brought together professionals who already had small companies," says Marisa Camacho. From this germ arises Tipsa in 2001, bringing together six regional parcel companies and operating as a network. It currently integrates 13 hubs and more than 300 agencies in Spain, Portugal and Andorra.
The transition from the small courier to the present has been the result of "effort, merit and personal sacrifice," explains the directive. When he refers to what he has had to "leave behind" he mentions the family and, especially, "my daughters, because I have had to be away for a long time." However, he assures that he does not regret it "at all" because he has then compensated them: "On Saturdays and Sundays I have dedicated them extensively to them."
Big, digital, sustainable
In 2019 it discards the path of the family business to ensure business continuity and starts the international development of Tipsa by giving entry into its capital to GeoPost / DPD (majority partner of SEUR). "Concentration for me is essential and companies must be made big," says Camacho. In this process, the company is betting on digital transformation, which in the case of route optimization it expects to complete in the last quarter of 2021.