Management of deliveries in the palm of your hand
The TIPSA app allows you to monitor your deliveries in real time. If you have indicated your email address or telephone number during your order, the application will send you notifications of the new deliveries and their status. It also allows you to locate the TIPSA agency responsible for delivering your order.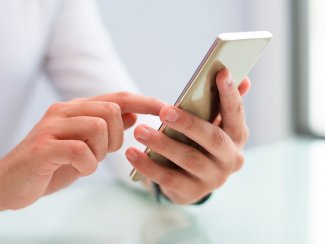 Advantages of the TIPSA app
Quick, direct communication with TIPSA.
Telephone contact with the TIPSA agency assigned for the delivery.
Real time notifications of new deliveries.
Real time notifications of changes to the delivery status.
Delivery options for home delivery and/or collection at a TIPSA agency.
All information on services offered by TIPSA, news, new services, etc.